October residents – Ching-Yu Cheng, Marta Romani and Karl Logge
Ching-Yu Cheng is an artist from Taiwan. She tends to work on the project which is community-based, mostly her works are being shaped slowly through long-term and constant field research like an archaeologist in art form, and to give a response in a spacial form that still involved certain architectural thinking. The reality pushes the artist to have lots different identities as a struggling artist who's living overseas, language-teacher, cook, clerk, waitress, tile-painter and. etc. She made fun of herself that she's freelancing-everything. And all these personal experiences inspired her art practice creating a common ground from society to connect with the public and that's one of the best parts being an artist in this case for her.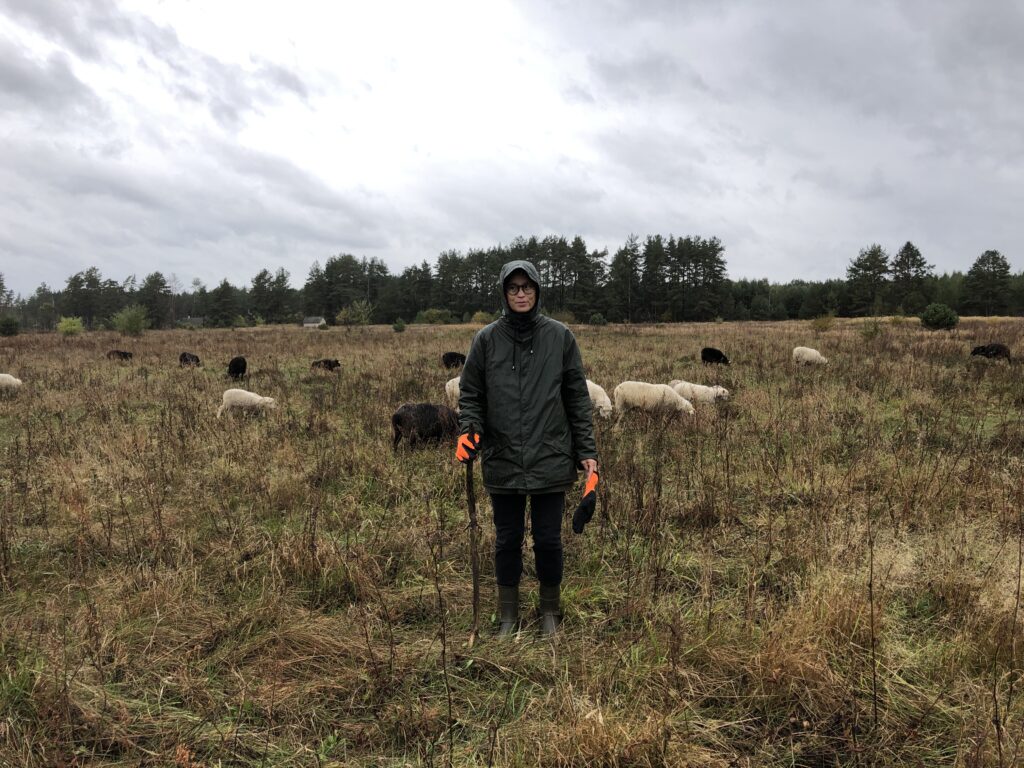 With backgrounds in animation, design, live-art and installation, Marta Romani (b. Brescia, Italy) and Karl Logge (b. Sydney, Australia) live and work on the island of Sant Antioco, Sardinia (Italy). Moving specifically to the island in 2014 so that they could become students of the master weaver Chiara Vigo. Their practice looks at how the ancient methods of weaving, spinning and dying can be used to explore themes of crisis, adaptation and interconnectedness. Using a mix of speculative, sustainable and critical art-based aesthetic and research methods they engage the material alchemy and timeless gestures of weaving as a platform for generating new modes of transmission, exchange and encounter. Both together and separately they have worked with various institutions in Belgium, Ireland, Italy, Australia and Portugal to present projects in a range of gallery-based and unconventional contexts.