June residents – Andrej Polukord and Gudrita Lape
We are happy to introduce our June residents – Andrej Polukord and Gudrita Lape.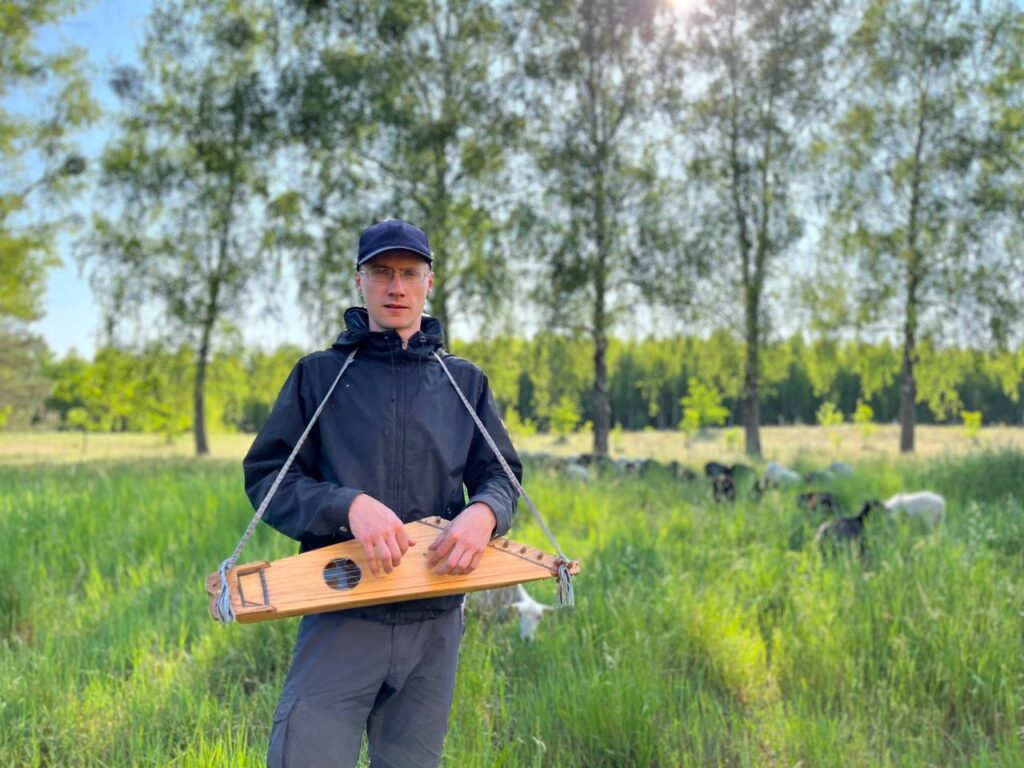 Andrej Polukord (born 1990 in Vilnius, Lithuania) is based in Vilnius. He works in painting, installation, performance, photography and video art. Using humour, physical adventure, and storytelling, his work addresses the themes of everyday life, ecology, and the relationship between man and nature. Polukord creates unstable environments and absurd situations that produce unpredictable consequences, double meanings and ambiguity.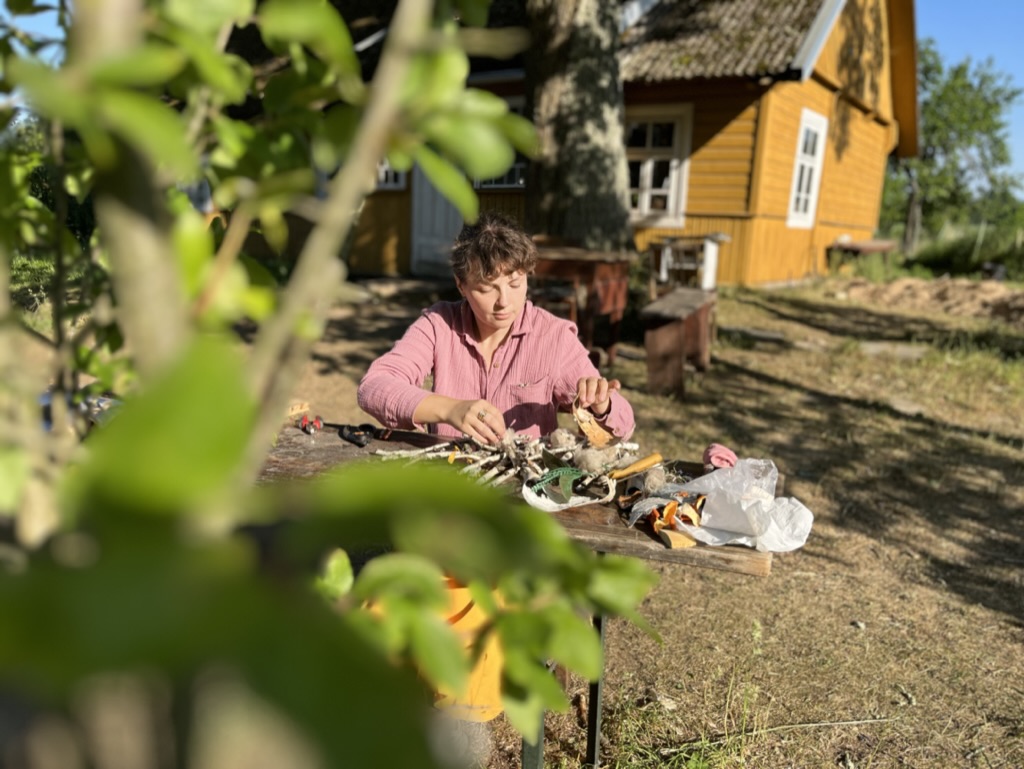 Gudrita Lape (1990) is a visual artist focusing on biodegradable matters. Born in Lithuania, raised in Iceland, and is currently based between Iceland and Spain. Since the time in her mother's womb, she has been a fatalistic nomad and it inevitably plays a major role in her creative process. Upcycled, foraged, tactile objects with a sense of nostalgia are her intuitive comrades in the art world where she creates mobile installations and ritualistic performances. She has lived on different continents and studied in Iceland, Germany, Lithuania, and Spain, from fine arts, sociolinguistics & multilingualism to digital fabrication.
During the residency, Gudrita is planning to explore neglected materials in the area and their possible uses. Starting with biodegradable to forever-lasting objects and the relationship the community has with them. Gudrita also seeks to embrace nature and see what subtle messages it will bring into her research.